Action Area × Recommendations
Recommendation: Improve regional coordination and partnerships for infrastructure and services
Action Area: Dynamic and Representative Government
Action Area: Dynamic and Representative Government
Give regional and local officials and residents more say in shaping services and infrastructure
Improve coordination and create new regional entities with the authority to effectively shape services
Reshape service provision in key sectors such as health and education
Download PDF Version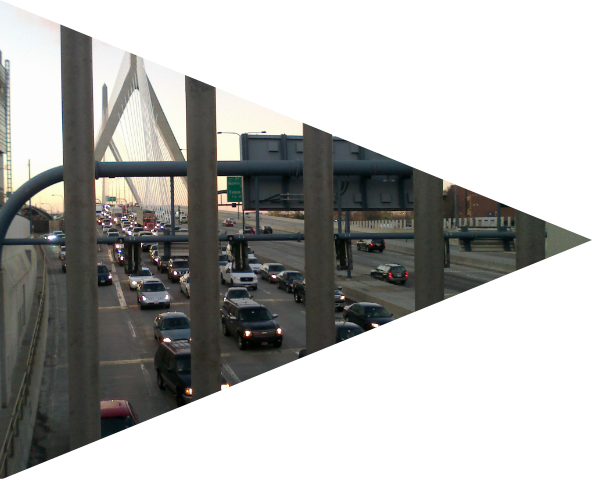 Strategy 1: Give regional and local officials and residents more say in shaping services and infrastructure
Many locally made decisions have a large effect on the region, although the region as a whole does not have a voice to represent regional interests. There are also many regional bodies that do not have mechanisms in place to ensure representation of individual municipalities and their residents. While there are often shared goals across local and regional entities, elevating both perspectives in decision-making can set the stage for stronger regional collaboration. For the most optimal reflection of our collective public interests, local and regional decisions need to accurately represent all those concerned.
Strategy 2: Improve coordination and create new regional entities with the authority to effectively shape services
Several systems could be better governed by regional actors and through cross-sector collaboration. Infrastructure, in particular, should be thought of more holistically, given that decisions about land use and infrastructure investment include consideration of interactions among transportation, housing, and natural resource management. While we have regional bodies for transportation and water provision, other areas where decisions should be made regionally and where assets should be seen as a connected system, such as for parks and recreation, do not benefit from regional governance. While critics might point to a history of poor administration of such entities, past problems did not stem from the regional nature of these organizations and strong oversight structures and transparency could ameliorate such concerns in the future.
Strategy 3: Reshape service provision in key sectors such as health and education
Health and higher education are two of the largest and most important sectors in the Greater Boston economy. They care for, educate, and employ thousands of residents and shape our culture and society in countless ways. The health, prosperity, and equity of our region can be furthered by seeing these vital institutions better support the communities and region in which they reside. While it is no doubt beneficial that they have national and international reputations and clientele, they should also consider it a priority to strengthen the life chances of people in Greater Boston. They are generally non-profits with a charitable and community aim, which can and should play a larger role in their operation.
Hospitals are currently obligated to provide community health assessments and to justify new expansions through a Determination of Need approval from the Department of Public Health (DPH), with funding obligated from such expansions to support community health initiatives. Area colleges and universities work with their municipalities in a number of ways, but do not have a statutory or regulatory obligation to serve their communities. Partnerships between local government and regional agencies and higher education should be formalized and focus on the economic and social needs of the region.