Action Area × Recommendations
Recommendation: Expand and improve the way we finance local and regional government
Action Area: Dynamic and Representative Government
Action Area: Dynamic and Representative Government
Ensure sufficiency & resiliency of revenue to meet local and regional needs
Provide new revenue and investment for climate, housing, and transportation capital infrastructure
Shift revenue generation and investment to provide greater fairness in funding and more equitable outcomes
Download PDF Version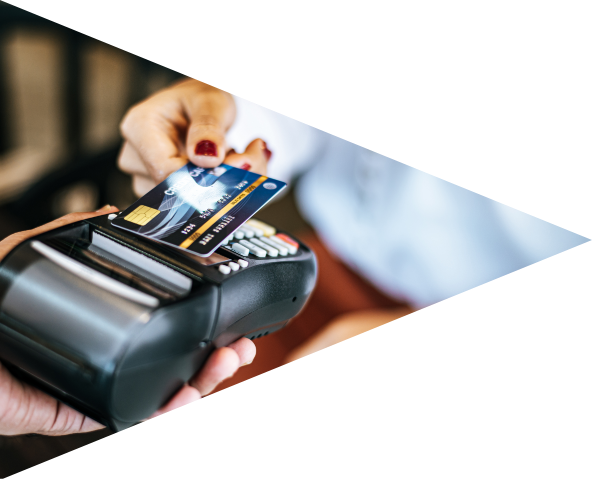 Strategy 1: Ensure sufficiency & resiliency of revenue to meet local and regional needs
In spring of 2021, Congress passed the American Rescue Plan Act (ARPA), which included substantial local recovery funding. This money represents a once-in-a-generation opportunity to make investments that can help repair and rebuild our economy and support those individuals and communities that were most deeply impacted by the COVID-19 pandemic. But even with these critical recovery dollars, the state and our municipalities will, over time, face significant gaps in funding needed to reach our region's long-term goals. We must find new, stable sources of revenue that can help meet our operating and capital needs.
As we think about new revenue sources, it is important to remember that the reliability and resiliency of revenue vary depending on the source. Property and income taxes tend to be fairly stable, although climate change and sea-level rise and its impact on coastal development could threaten property taxes over the longer term. The economic fallout from the pandemic dramatically reduced receipts from hotel, meals, and rental car taxes, although we expect these to recover as the pandemic recedes. Moving to steadier and more predictable revenue sources over the long term is necessary to provide stable, efficient, and effective municipal government and municipal services.
Strategy 2: Provide new revenue and investment for climate, housing, and transportation capital infrastructure
To meet our 2030 and 2050 climate goals, significant investments will be needed to modernize, electrify, and protect our public transportation system, as well as to build sufficient and climate-resilient affordable housing. We do not presently have enough dedicated revenue to address these needs.
Strategy 3: Shift revenue generation and investment to provide greater fairness in funding and more equitable outcomes
Many of our state-level revenue sources, formulas for allocating funding, and grant program criteria do not incorporate equity as a fundamental objective or guiding principle. Our existing revenue-raising mechanisms place greater financial burdens on lower-income households and individuals, causing them to pay a greater share of their incomes as taxes. Some state and federal resource allocations prioritize population size or other factors over demonstrated need. We should rebalance how we raise and invest resources for a more progressive impact and to steer greater resources to communities and populations that could benefit the most from enhanced investments and to those communities and populations that have historic and systemic disinvestment. Additional ideas for creating a more progressive tax code and providing more opportunities for intergenerational wealth transfer are contained in "Enable wealth creation and intergenerational wealth transfer."